Getting to know your AMEA - Service Awards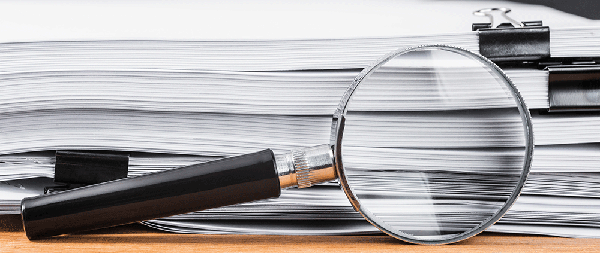 Getting to know your AMEA
Dear AMEA member,

We know the City thrives when its employees are properly compensated, treated fairly, and recognized for their service. During the COVID-19 pandemic gripping our country, public workers continue to provide a high level of service that makes our community proud. Some of our members dedicate their entire careers to public service, which we know can be a thankless job at times.
Under Article 26 (full time and clerical units) and Article 24 (part-time unit), employees are entitled to receive a service award for every five years of service. When this was initially negotiated into the contract, the City gave out service pins to thank employees for their time. Since then, each department has moved away from that and now offer other forms of recognition.
Make sure you are taking full advantage of the MOU provision your union has fought for. It's always good policy to make sure your managers know the depth of experience you bring to your job. If you have questions about how your department administers service awards, reach out to your supervisor.
Your efforts to serve the residents of Anaheim are essential and appreciated.
In Solidarity,
Mike Holmes
AMEA President
Publication Date: April 20, 2020