LIMITED TICKETS AVAILABLE: Lakers vs. Warriors Fri., May 12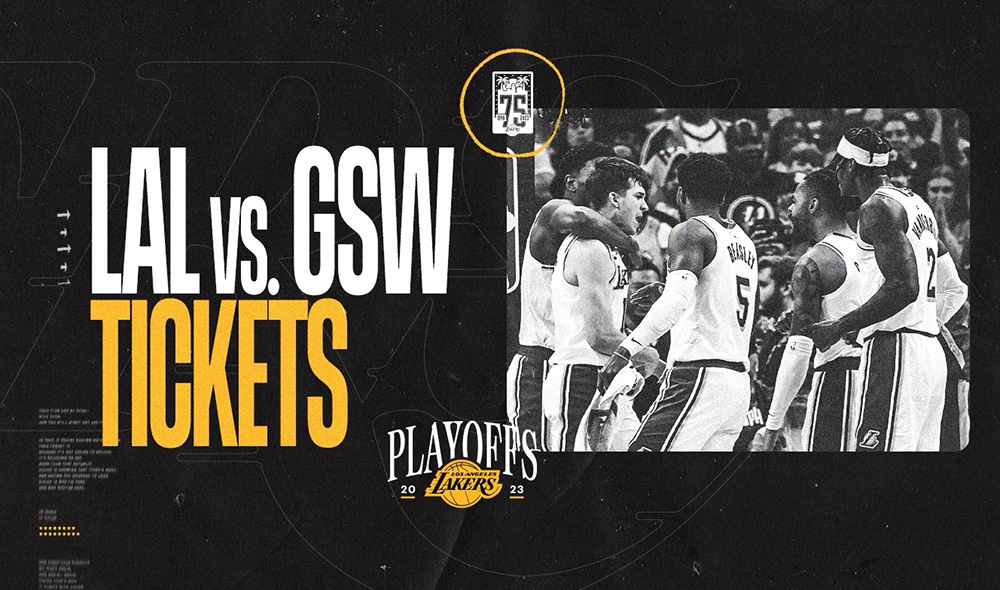 Dear OCEA member,
The Lakers are playing the Golden State Warriors early in the NBA Playoffs in a rivalry for the history books! We have an extremely limited number of tickets available now for $175 each (300 Level).
Tickets can be purchased in person at the OCEA Special Events Office at OCEA Headquarters from 8 a.m. to 5 p.m. Monday-Friday on a first-come, first-served basis.
For more information, call the OCEA Special Events Office at 714-835-3355.
Publication Date: May 2, 2023