MLK Day and what it means to working families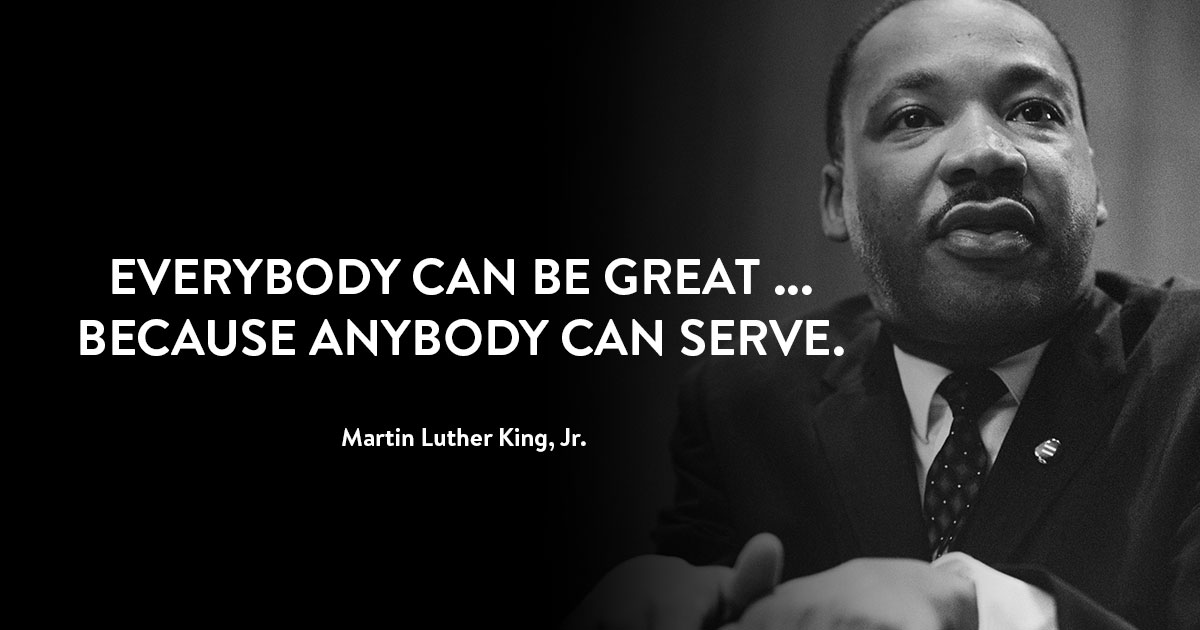 Dear OCEA member,
Today is MLK Day observed on the third Monday in January since 1986. We have been celebrating the life of civil rights icon the Rev. Dr. Martin Luther King, Jr. for 35-years.
Dr. King, in his last speech on April 3, 1968, in Memphis, Tennessee, cited the unrest and racial violence taking place in America at that time. "But I know, somehow," said Dr. King, "that only when it is dark enough, can you see the stars."
The crisis that brought Dr. King to Memphis was a labor strike. Forty percent of the 1,300 sanitation workers who were part of AFSCME Local 1733 in Memphis worked 60-hours per week but their pay was so low, they required public assistance to feed their families. When Dr. King spoke to these men, he told them, "you are reminding, not only Memphis, but you are reminding the nation that it is a crime for people to live in this rich nation and receive starvation wages."
Dr. King understood the intersectionality of the struggle for economic and racial justice in America. The values enshrined in the Constitution, the 1964 Civil Rights Act, and volumes of supporting statutes and regulations are victories. But it's important to remember that in America, it is working men and women standing together in their unions that have brought real wage gains to our people and safety on the job. The crowning achievement of those struggles was the largest middle-class population in the world built brick-by-brick by our parents and grandparents.
We have to stand together to ensure rights and benefits are equally available to ALL of our people. This is why unions are more important than ever in the struggle for democracy in our country.
Dr. King once warned Americans to "guard against being fooled by false slogans, such as 'right-to-work.' It provides no 'rights' and no 'works.' Its purpose is to destroy labor unions and the freedom of collective bargaining…. We demand this fraud be stopped."
Your union membership makes you a part of Dr. King's vision for a better America. It won't be regulations or laws that keep you and your fellow OCEA members safe so that we can continue to serve the community. It will take organized action from you, your OCEA Stewards and union staff to keep our workplaces safe in the face of a raging pandemic.
We can take care of each other by standing together. If we do that, we will prevail. I hope you enjoy the day off with your family.
In Solidarity,
Charles Barfield
OCEA General Manager
Publication Date: January 18, 2021