OCEA Endorses Hinkle for San Clemente City Council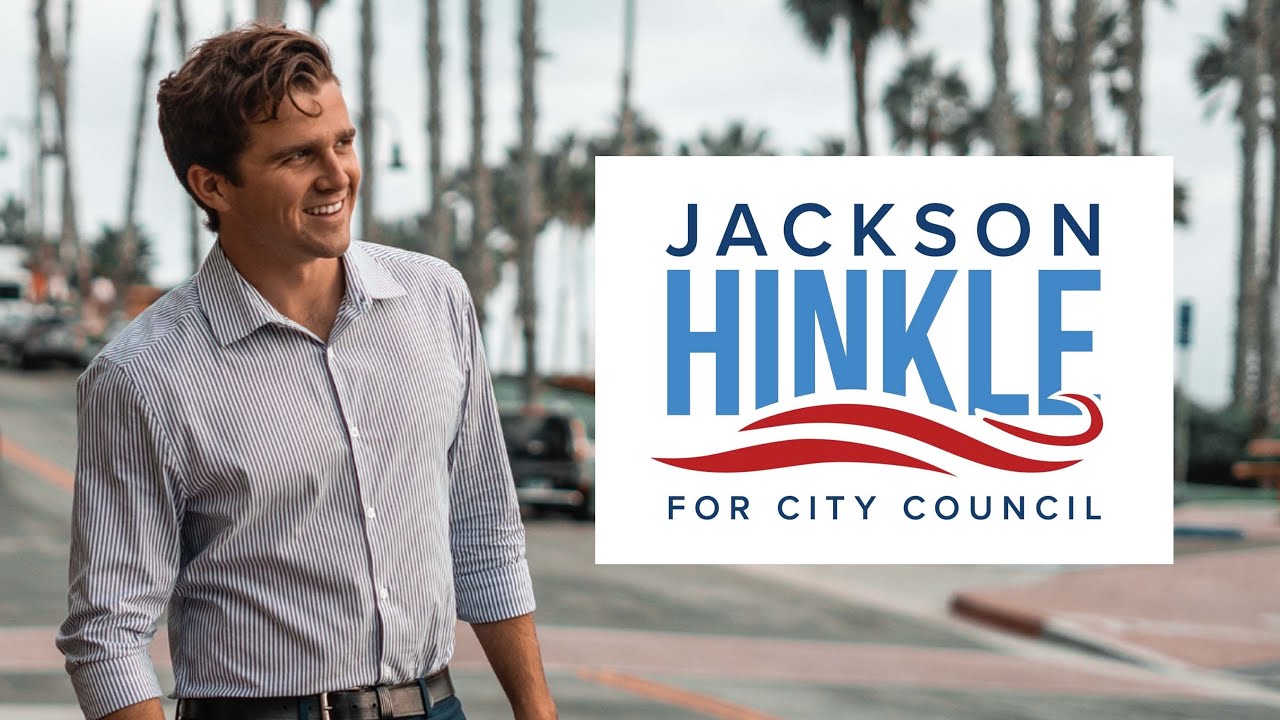 Jackson Hinkle is San Clemente born and raised. He believes that the City's public workers are key to making San Clemente the splendid community that it is. Vote Jackson Hinkle on Nov. 5th!
Dear OCEA members in San Clemente,
On Tuesday, November 5th, the City of San Clemente is holding a special election. The winner will fill a vacancy on the City Council created by the untimely death of Steven Swartz who was serving as Mayor at the time. Voting is taking place by mail only, and you should have received your ballot by now.
The Orange County Employees Association has endorsed Jackson Hinkle in this election. Jackson is a public advocate and community organizer who understands the importance of preserving and protecting San Clemente's unique character. He believes in responsible economic development that promotes prosperity and jobs. Jackson is an advocate for strong public services, opposes outsourcing, and supports retirement security for public sector workers.
OCEA joins the San Clemente City Employees Association (SCCEA), the Orange County Professional Fire Fighters and the Orange County Labor Federation (AFL-CIO) in supporting Jackson Hinkle for San Clemente City Council. Jackson is the candidate for working families because he stands with us!
Voting in this election is by mail only! You need to mail your ballot postmarked by November 5th (but don't wait until the last minute), or you can be turned in to San Clemente City Hall (910 Calle Negocio, San Clemente) by November 5th. You can also arrange to have your signed and completed ballot picked up by an OCEA representative as a service for Union members! Just email tsteed@ocea.org to arrange for your ballot to be picked up.
You can learn more about Jackson Hinkle by going to www.jacksonhinkle.com or contacting OCEA.
In Solidarity,
Tim Steed
OCEA Asst. General Manager
Publication Date: October 29, 2019