Vote-by-mail ballots arrive this week!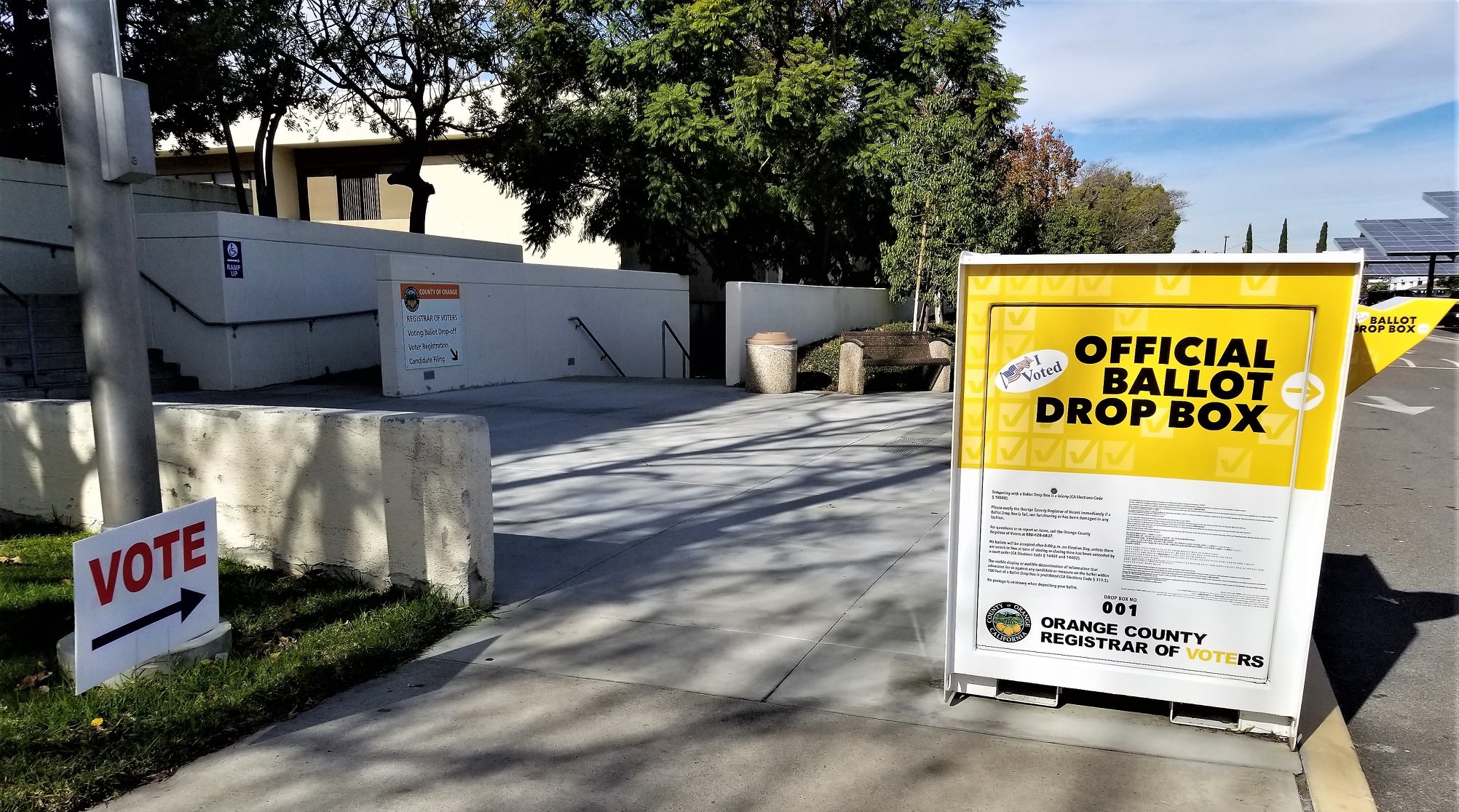 Vote-by-mail ballots arrive at your homes this week in the special election for Orange County Supervisor District 2. Every election is important but this election, in particular, can have a huge impact on good government and your safety, stability, and security on the job.
OCEA members living in District 2 have a unique opportunity to elect Costa Mesa Mayor Katrina Foley to the seat. She is a worker-friendly candidate who has stood together with OCEA members her entire career. District 2 includes Costa Mesa, Newport Beach, Huntington Beach, Seal Beach, La Palma, Cypress, Los Alamitos, Stanton, and parts of Fountain Valley and Buena Park.
OCEA's recommendation came after vetting all of the candidates and assessing their willingness to be fair to workers. Mayor Foley won our endorsement on the strength of her record standing with us and her achievements serving the residents of Orange County.
Your fellow OCEA members at the Registrar of Voters Office have worked hard to make sure voting is socially distanced and safe. For more information on voting-by-mail, click here. You can also check out voting-in-person and ballot drop-off locations here.
Please stay safe as you exercise your right to vote. That voice is even stronger when we stand together.
Publication Date: February 8, 2021