Superior Courts
OCEA members in the Superior Courts are represented by union stewards and a professional staff of labor relations representatives. Standing together, every OCEA member in the Superior Courts plays a role in achieving better wages, retirement security and fair rights on the job.
The information below is a resource for all OCEA members in the Superior Courts. Below, you will find a list of stewards and staff representatives for OCEA members assigned to the Superior Courts. You'll also find the Memorandum of Understanding (MOU), which is the negotiated union contract that sets forth the wages, hours and working conditions guiding your employment. And you can also find updates and news from OCEA about what's happening in your agency and across the County.
---
Stay informed: Union news that affects you!
SUPERIOR COURTS STEWARDS
Jenny Aguilar
Joel Archer
Elizabeth Brionies-Fernande
Cynthia Cajero
Christina Cano
Marlene Carbajal
Emma Castle
Shirley Chavez
Maria Concepcion
Marci Dambert
Patricia Dulaney
Perla Elias
Miriam Figueroa-Leon
Cassandra Flores
Yadira Fontalvo
Jennifer Foran
Luz Fuentes
Malinda Granville
Robert Hendricks
Kristi Johnson
Hillary Jones
Kim Kaldenbach
Norri Lau
Sharon Lilio
Elaine Magana
Jennifer Morgan
Lezlee Neebe
Angelina Nguyen-Do
Cynthia Ratzon
Robert Renison
Mary Reynolds
Rosemary Reynoso
Juana Rosales
Maria Ruiz
Maria Ruvalcaba-Lee
Jeronimo Salazar
Aimee Skochko
Tony Smith
Annabel Speer
Teresa Tico
Melissa Trondle
Wendi Vallarino
Cinnamon Walters
HAVE A QUESTION?
OCEA LABOR RELATIONS REPRESENTATIVES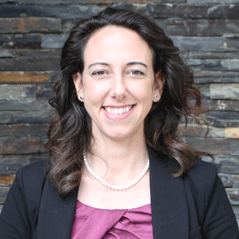 Danielle Chau
Labor Relations Representative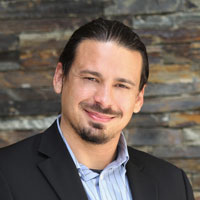 Charles Leon
Labor Relations Representative
Aaron Peardon
Senior Labor Relations Representative
Michelle Rubio
Labor Relations Representative