Social Services Agency
OCEA members in the Social Services Agency are represented by union stewards and a professional staff of labor relations representatives. Standing together, every OCEA member in the Social Services Agency plays a role in achieving better wages, retirement security and fair rights on the job.
The information below is a resource for all OCEA members in the Social Services Agency. Below, you will find a list of stewards and staff representatives for OCEA members assigned to the Social Services Agency. You'll also find the Memorandum of Understanding (MOU), which is the negotiated union contract that sets forth the wages, hours and working conditions guiding your employment. And you can also find updates and news from OCEA about what's happening in your agency and across the County.
---
Stay informed: Union news that affects you!
SOCIAL SERVICES AGENCY STEWARDS
Kendall Ackroyd
Alfonso Alvarez
Victor Arizmendi
Analilia Barajas
Adrian Bogarin
Denise Boyd
Felicia Burkeman
Myrtle Campos
Shannon Captain
Yajaira Cervantes
Eva Cruz
Elizabeth Davis
Jose Flores
Cheryl Fuller
Tracy Gentry
Janet Gomez
Jose Gomez
Tricia Guinto
Michelle Grahovac
Stephanie Hardy
Minda Herman
Laura Hosfeld
Jeff Kanarek
Randy Lopez
Maureen Loya
Pamela Loza
Stephanie Marquina
Debra Martin
Santiago Mendez
Michael Mestas
Jazmin Morales Rosas
Julie T. Ngo
Alma Nichols
Angela Perez
John Provencio
Susana Quintanilla
Vanessa Razo
Rhonda Reed
Christina Tompkins
Frances Tu
Dena Turrietta
Sara Uberti
Veronica Valadez
Rachel Vo
CJ Wilkerson
Lois Wilson
Doug Windsor
Janet Yount
HAVE A QUESTION?
OCEA LABOR RELATIONS REPRESENTATIVES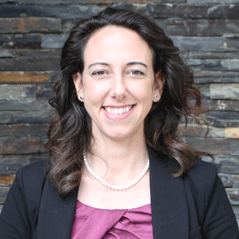 Danielle Chau
Labor Relations Representative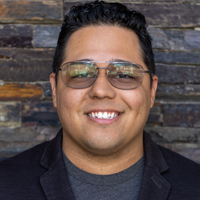 Louis "Louie" Gurrola
Labor Relations Specialist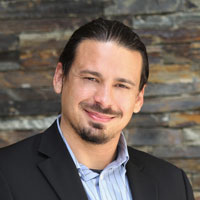 Charles Leon
Labor Relations Representative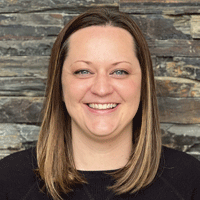 Kerensa Schupmann
Labor Relations Representative